Write this review in a hurry and sorry for my screenshots, without too many skills. But i hope this can helps someone need mini OBDII scanner with Apple products, iPhone or iPad.
This is iOBD2 scanner i got from site here:
http://www.uobdii.com/wholesale/iobd2-diagnostic-tool.html
Nearly $55 with free shipping.
Connect to the OBD port under the dashboard
Open the Settings on Apple iPAD
Choose network- iOBD2
Read the Static
Open the iOBD2 application
I use iobd2 3.1 version interface
Main menu includes: connection, diagnosis, my dashboard, performance test, settings, history
Connection–> via WIFI
Finish vehicle information, my model: Ford Focus 2010 2.5L petrol
Connection complete
Then i first read Vehicle information
Turn the key on and ignition off.
VIN, Calibration ID, Calibration ID Number display
go to my dashboard
Focus dashboard here
What iOBD2 app display
Idle mode
Cruise mode
Sport mode
Customer mode
Then go to diagnosis
Diagnostic function list
Choose trouble code, no trouble codes but pending codes there: P0420
Clear trouble codes
Back to read live data
Here i read live data of O2S B1, S2
Back to do O2 sensor test
Both Bank 1 sensor 1 and bank 1 sensor 2 not supported!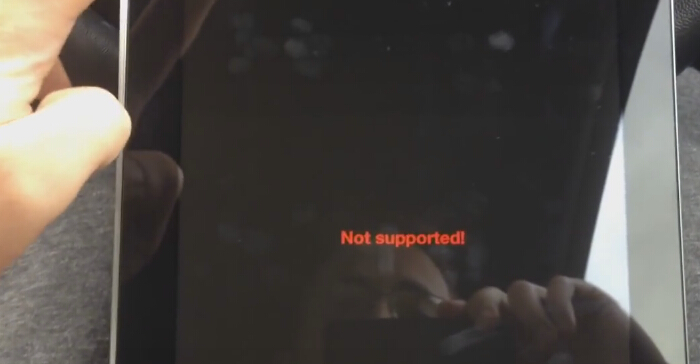 Back to freeze frame, no freeze frame data exist!
Go to On board monitor test
Test on Exhaust gas sensor monitor b1s1
Test on Exhaust gas sensor monitor b1s2
Choose Settings->system unit
That's all what i did with the iOBD2 interface on Focus!
(thanks Farid Louma to write this review. Many thanks)