ADS1800 OBD2 Code Reader is a smart OBD II code reader that works on android and windows system. Use Bluetooth and USB double way to make connection. It supports the latest OBD2, EOBD and JOBD protocol, includes ISO15765-4 (CAN BUS), ISO14230-4 (KWP2000) and ISO9141-2 protocol. Cover most of vehicle that use OBD II.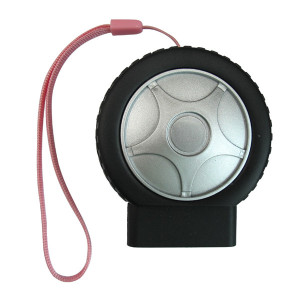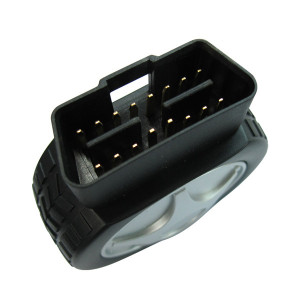 ADS1800 Features and Functions:
1. Reads and erases DTCs generic codes (P0, P2, P3, U0)+Manufacturer specific codes (P1, P3, U1).
2. Support CAN-BUS (Controller Area Network) protocol.
3. Views the Live data stream.
4. I/M(Inspection and Maintenance) readiness status .
5. Retrieves VIN (Vehicle Identification No.)
6. Resets check engine lights/MIL(malfunction indicator lamp) status.
Support Car list:
1. European Cars: Alfa Romeo, Audi, BMW, Citroen, Ferrari, FIAT, Jaguar, Iveco, Lamborghini, Lancia, Lotus, Land Rover, MAN, Maserati, Merceder-Benz, MINI, Peugeot, Porsche, Renault, Opel/Vauxhall, Saab, Scani, Seat, Skoda, VW, Volvo, Smart
2. American Cars: Buick, Pontiac, Ford, Chevrolet, Cadillac, Chrysler/Jeep, GM, Rover, Dodge
3. Asian Cars: Honda, Hyundai, Isuzu, Daewoo, Daihatsu, Toyota, Ssangyong, Subaru, Suzuki, Kia, Lexus, Nissan, Mazda, Mitsubishi